Info
We're at your service! Whether you have questions about a deposit product, a loan or other banking services, we are here to help. Contact us in the way that is the most convenient for you.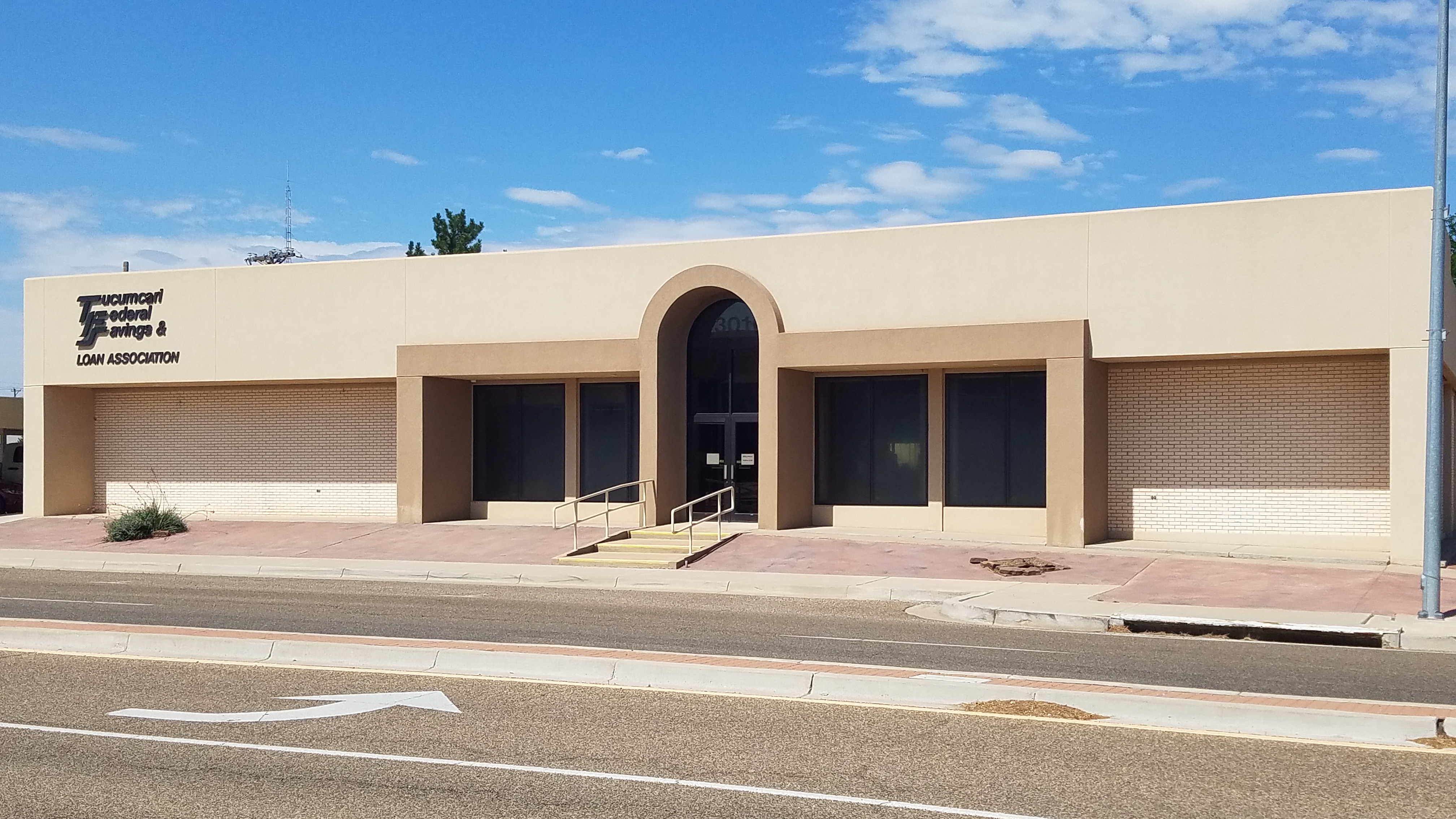 Phone
Phone: (575) 461-0191
Fax: (575) 461-4236
Physical Address
301 South 1st Street
Tucumcari, NM 88401-2707
Postal Address
PO Drawer S
Tucumcari, NM 88401
Feedback
We'd love to know about your experience. Feedback always helps us improve it.
Take 3-5 minutes to fill out our survey here.