Mortgage
We are Mortgage Experts. We can assist with loans on your primary or secondary residence, purchase, refinance, or construction.

Residential Investment
Looking to build and resell? Buy and hold investment property? We can help with all of your business or personal investment needs.

Commercial Real Estate
We can assist with loans for your commercial purposes.

Construction Loan
Ready to build a home but not sure where to start? We understand construction financing and will help you through the process.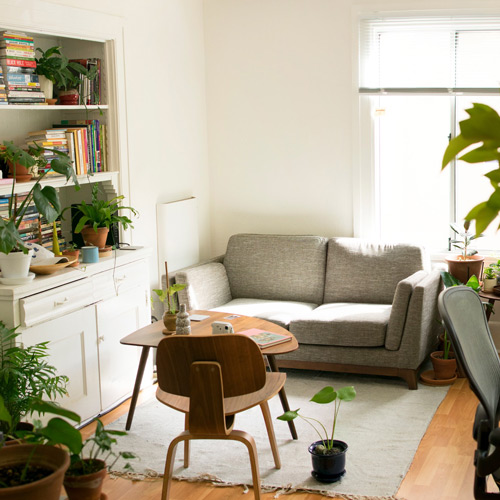 Mortgages
Purchasing a home, building your dream home or refinancing your existing home loan, Tucumcari Federal Savings and Loan can assist you.
Primary & Secondary Residential purchase or refinance
Condominiums
Manufactured homes, Modular Homes
Construction (Permanent financing included)
If you would like to find out more about the process and required documentation, please read our article on How to Apply for a Mortgage page. If you would like to see answers to commonly asked questions, please visit our FAQ page.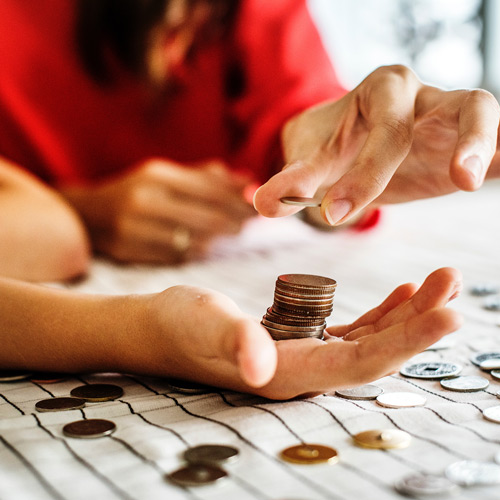 Residential Investment Loans
Looking to finance a house to turn into rental property? What about an apartment building? We offer financing for non-owner-occupied properties, whether they are pre-existing building or new build.
Investment Properties (rentals – non-owner occupied)
Construction (Permanent financing included)
Apartments
Condominiums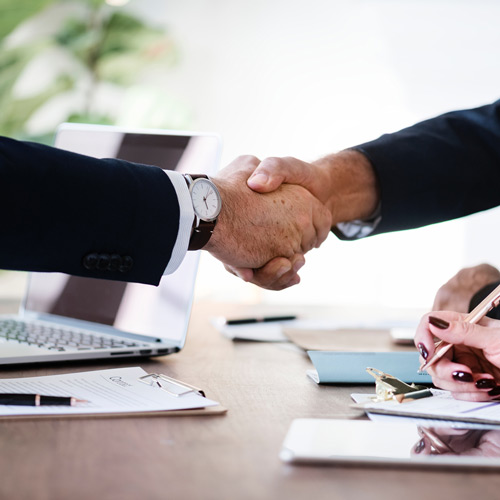 Commercial Real Estate Loans
Whether you are opening a new business or expanding an existing one, we are your bank.
We finance commercial real estate for businesses, to include: strip mall, motel, coffee shop, etc. This may include financing on an existing property or new construction.
CommercialProperties (owner occupied or non-owner occupied)
Construction (Permanent financing included)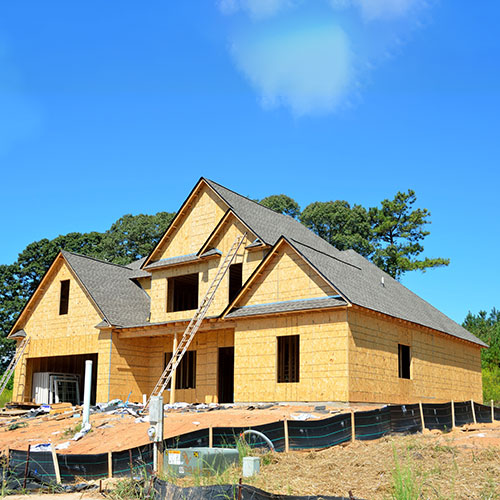 New Construction Loans
Ready to build your dream home?
We provide initial construction loans to build your house as well as the permanent financing once it is completed. Let us help you walk through the process of building your home.
From planning to completion we will guide you along the way to owning your dream home.