Top Ten Things to Think About When Buying a House
Are you ready to buy a home? Buying a home is a significant financial decision, maybe one of the largest purchases in your lifetime. From the time you decide to buy a house to when the keys are placed in your hands, it is a very stressful time. Here is a list of things that you should consider when you are ready to buy a house for the first time, second time, or tenth time.
Don't Feel Pressure
1) Don't feel pressured to buy a house. There is no set rule that you should own a house by 30 or ever. Take your time searching for what you want and don't feel pressured by a real estate agent to buy before someone else does. Buy when you are ready.
Be Prepared for a Contract
2) Buying a house means you are entering into a contract, which means there will be papers to sign…And more papers, and more papers. Get your hand ready to sign your name a lot. Remember though, a contract is negotiable. If you have questions, ask. If you want to change something, ask. You do not have to agree to anything or sign anything that you are not ready to approve. This is where trusting your realtor plays an important role. Since everything is negotiable don't be afraid to ask for something during the process.
3) You don't have to buy a house for the life you have today. Think about your future in terms of where you would like to be long term. Are you planning to stay at your current job? Are you planning to get married? Having kids? These can help you pinpoint neighborhoods that might be better for kids or closest to your office. If you aren't sure your house will be the same house for you in a few years, consider looking further.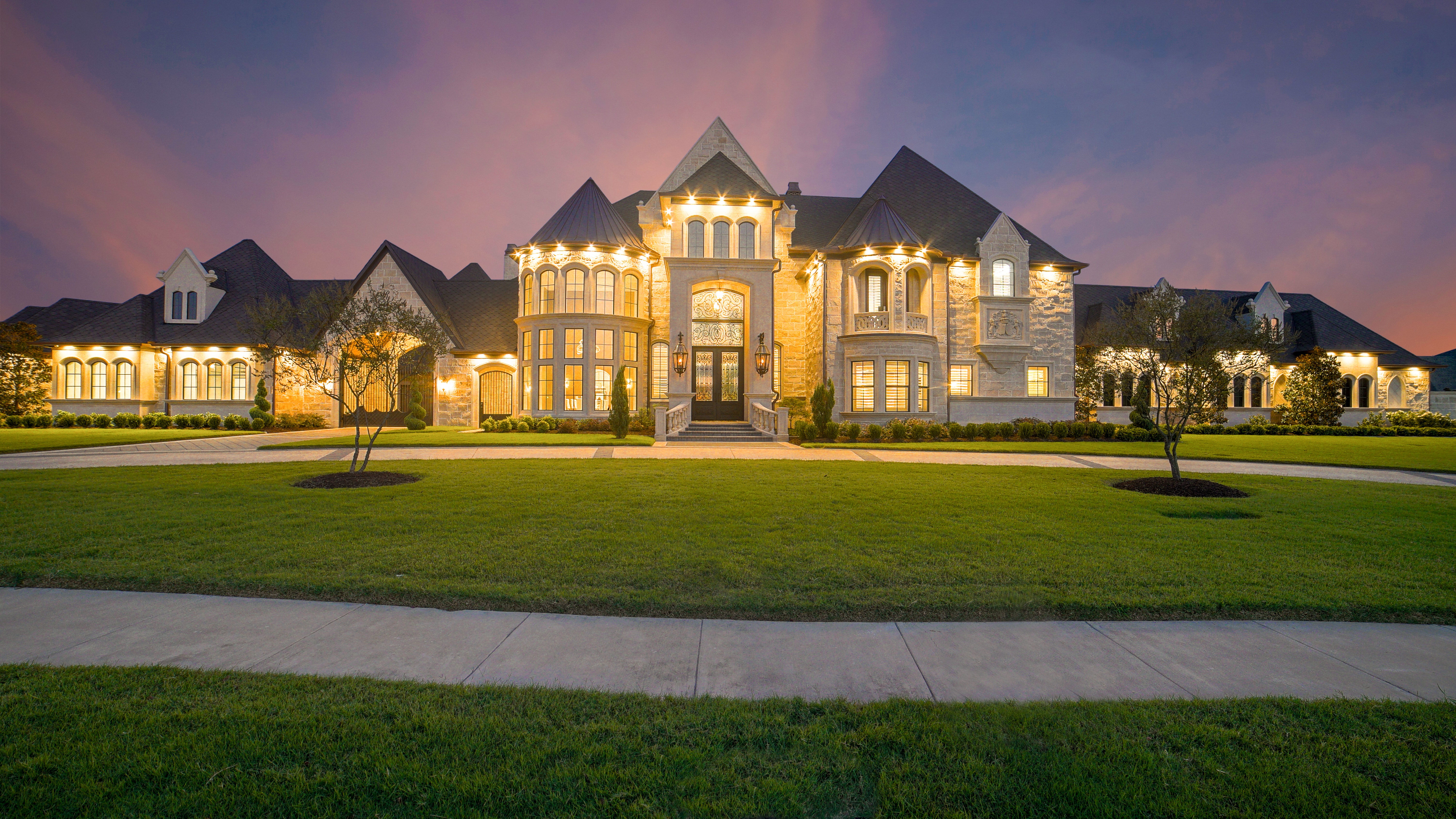 Transparent Conversation
4) Have a real conversation about the type of house you are interested. Include your family, spouse, kids and all of your needs. Consider size, cost, quality, whether you're willing to make improvements and if so, how much. Think about the area you would like to live in, how many bedrooms and bathrooms you want/need, consider the size of the yard, and zoning of the area.
Keep Your Debt Ratio in Check
5) Consider your debt. Purchase a house you can afford. Consider all of your debts outside of the house, including car payment, grocery bill, and vehicle insurance. Consider the bills associated with the purchase of a house, such as home insurance, utilities, or HOA. Some lenders suggest projecting 30% of your income towards housing related costs: mortgage, insurance and taxes.
Check out the Neighborhood
6) Get to know the neighborhood before you buy. This might mean you have to knock on a few doors and introduce yourself. Get to know your neighborhood by searching online to find crime statistics, economic information, demographics, and search for schools nearby.
Be Familiar with the Property
7) Take time to learn about a property. Smell and look for mold, knock on walls to determine if they are hollow, look for evidence of rodents, flush the toilet and run the sinks, check the air conditioning and heater. You expect to go into a new house and change it to your style, but you may not have considered the roof leaks or if there is a rodent problem in the basement. It is easy to change the cosmetic issues of a house, but you will also need to consider the deeper issues, such as replacing appliances, electrical issues, or fixing a broken air conditioner. Owning a house can be expensive. This isn't to deter you, but to make you consider these costs. Having a home inspection can be greatly beneficial to have completed prior to buying a house.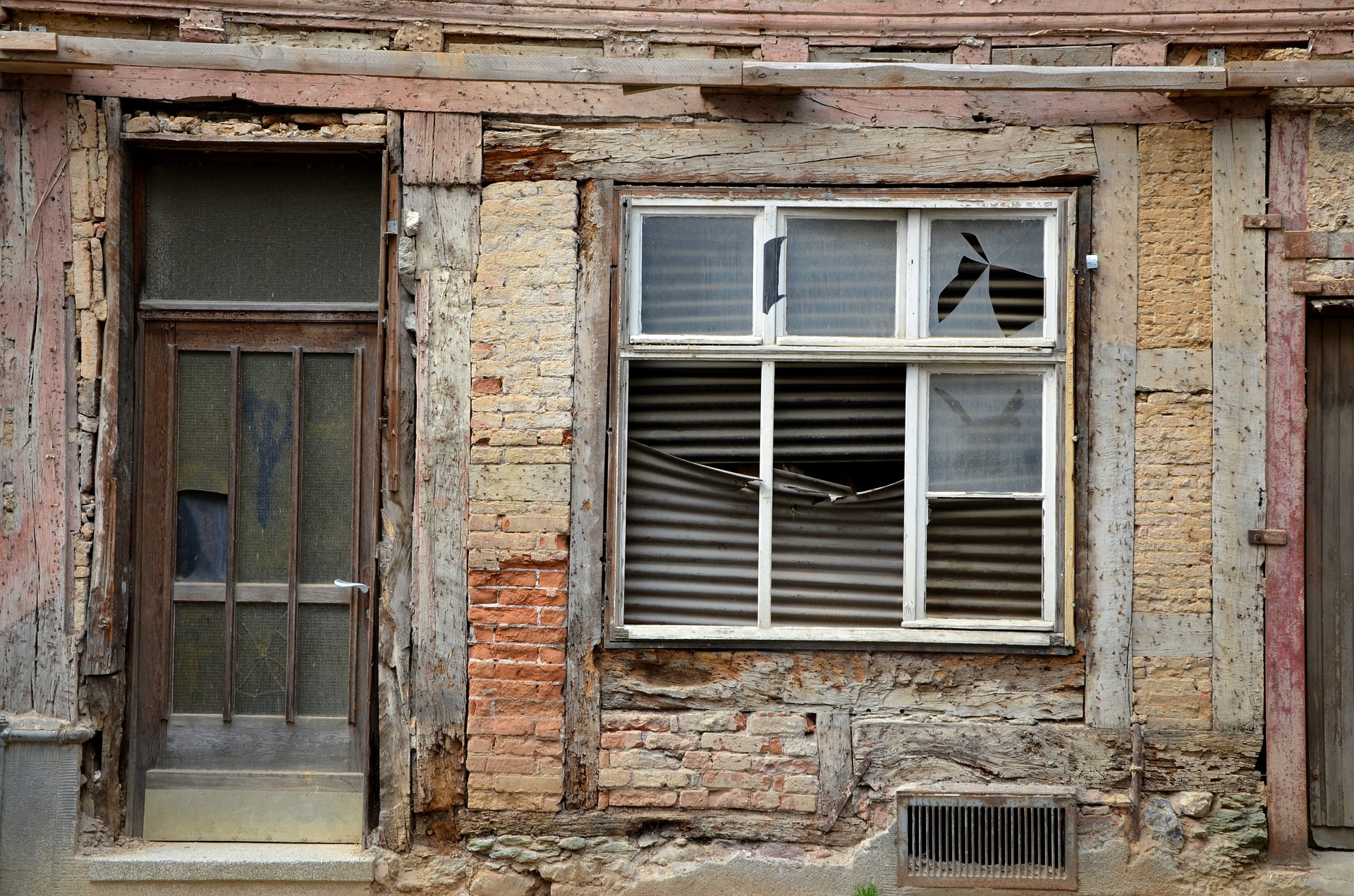 The House is More than Paint
8) Look beyond the paint. When you start house shopping, you instantly start thinking of how you can change a particular room, how you will decorate. Visualize yourself in the home.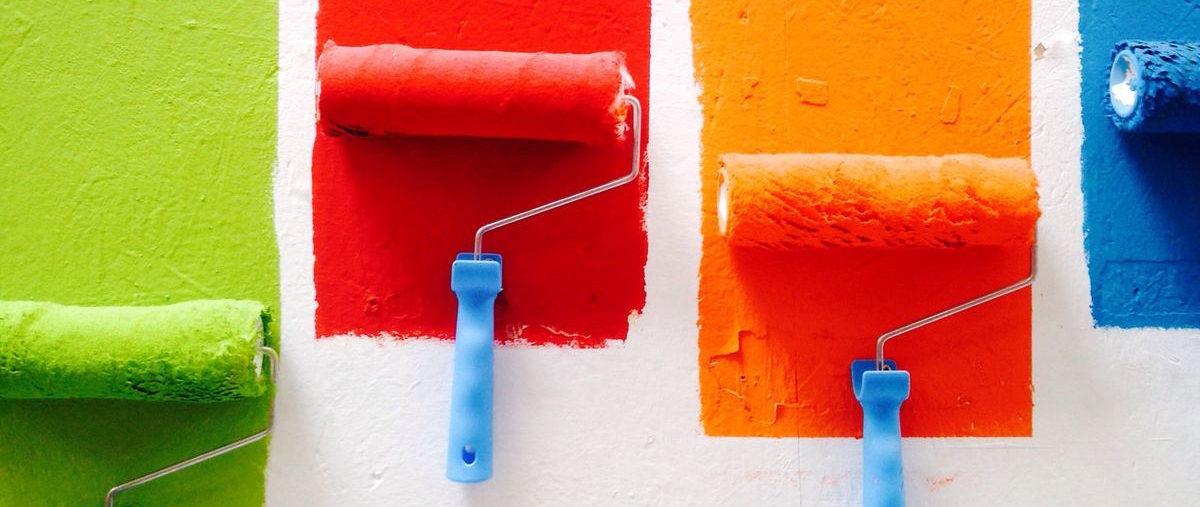 9) When considering an insurance policy, think about the several different types of insurance coverage. Not all policies cover the exact same thing. Be sure to read your policy, know the deductible, your annual cost, and what fits your needs the best.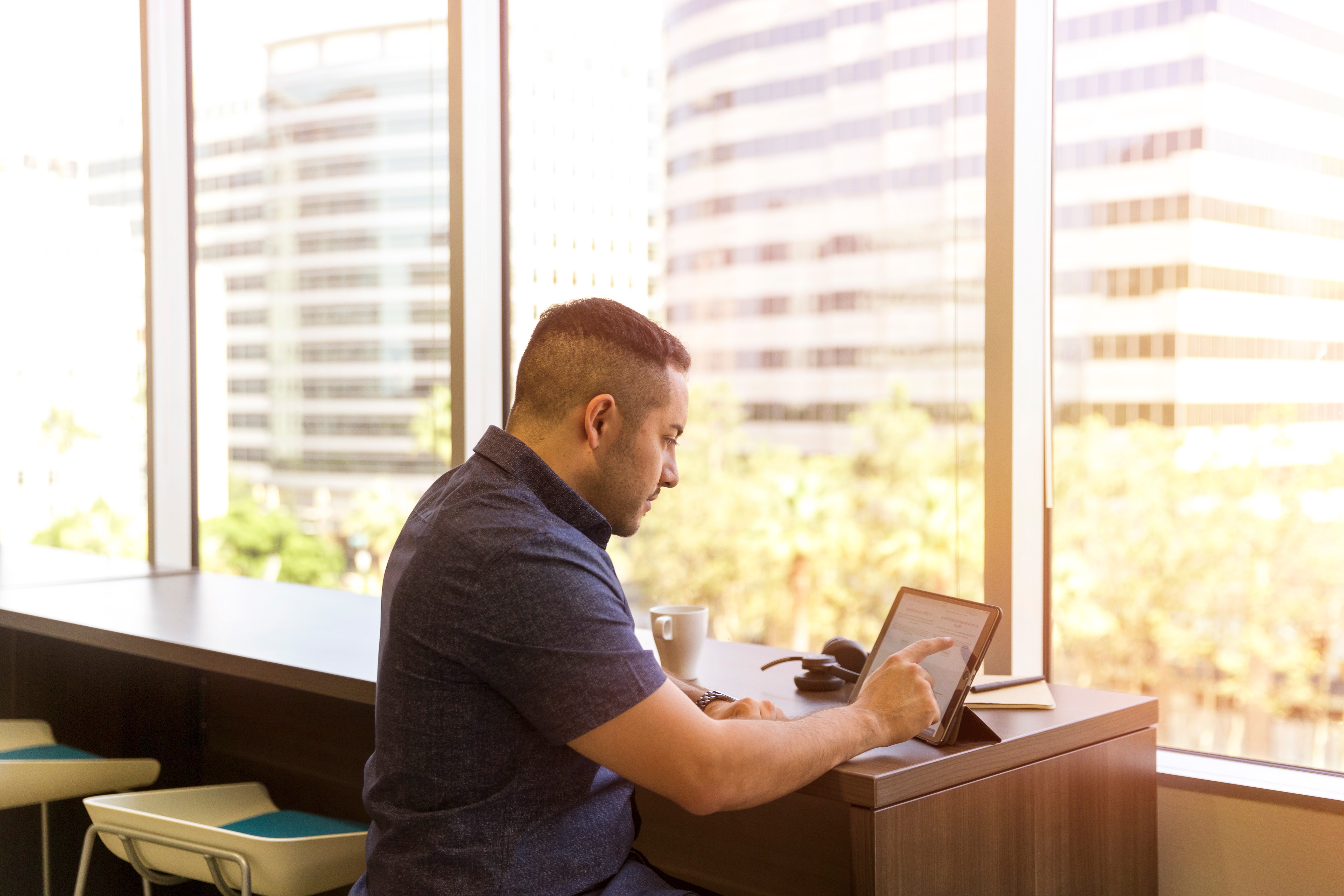 Pick Your Lender
10) Not all lenders are created equal, there are a lot of lenders that you can choose from. Choose a lender that is familiar with the area in which you are buying, have your best interest in mind, and a lender that can work with your individual situation. Local lenders know the area that you're buying in better than national lenders. If choosing a lender that is a national lender, ask questions and familiarize yourself with their processes. Don't be afraid to ask questions with either type of lender.